Become a
successful
top achiever
Talk to DPG about your career in Real Estate.
We invite you to contact your nearest DPG Franchise and discuss your dreams and goals with the Principal and how together we can make them become a reality.
Or, alternatively if you are interested in developing a Real Estate Franchise in your, click here for more information.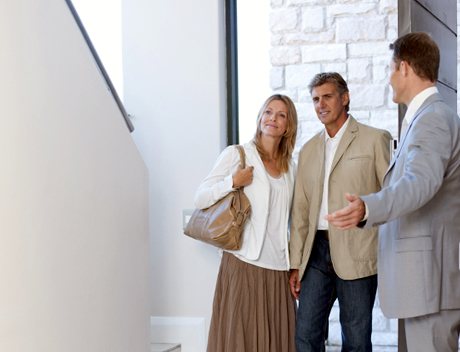 Education Status
Do not let your education status be a deterrent to your future because the Estate Agents Affairs Board (EAAB) new education standards requires all new Intern Agents to undergo a 12 month Internship Programme which opens the door to a formal qualification in the Profession to allow a successful Intern to achieve the "Further Education and Training Certificate – (FETC – Real Estate) followed by the relevant Professional Designation Examination Qualification.
The Dormehl Property Group Training Academy will support and guide Interns through the Internship Programme and subsequent qualification requirements.
Past Experience
The doors to a career opportunity are always open in the Real Estate Profession and your past experience and qualifications may well assist you in achieving your personal goals in our Profession as well as earn you credits and exemptions towards the required qualifications.
The reward system in the Profession is based on Commission earned from sales and/or rentals and is unlimited but is dependant on the individual's personal commitment to service and growth.
The commission earned from sales is paid on the registration of transfer which can take at least 3 months from date of sale. It is therefore critical that an Intern has sufficient personal finance to carry them for at least 6 months when entering the Profession.
Basic Requirements
An Intern will need to have an RSA ID and/or permanent residency permit, current drivers licence and be computer literate, have a laptop, cell phone, reliable motor vehicle and motor insurance cover. Also required is the ability to work long hours when necessary to "close" deals and give service excellence.